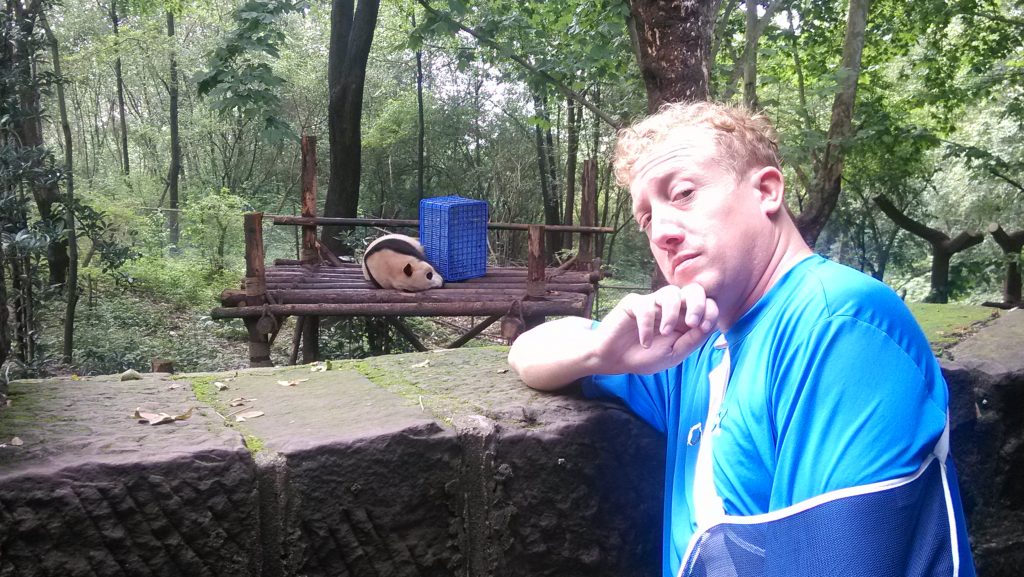 My name is Jared. I live in Siem Reap, Cambodia. And I'm going to be a data scientist. Or some type of data guy. Or… I don't know actually.
I'm American, but have lived in Cambodia for 10 years. In my latest incarnation, I moved from the capital city, Phnom Penh, to the tourist hub, Siem Reap, to work as a tour guide teaching tourists about Cambodian food. Cool huh!
Covid. No tourists.
Now I have time. So I think I'm going to learn data science, or something like that. This blog will document my exciting journey. Really, though, mostly it will be a place for me to figure out the next steps in my training and my life. If someone else reads it, all the better.
In previous incarnations I have been an Ivy League Magna Cum Laude grad, a bread-seller, a pie-slicer, a hipster temp worker, an English teacher, a travel website editor, a Masters student considering an MBA, a PhD anthropology student, a casino operations manager, and an English teacher again.
I still am an ultimate player and disc golfer.